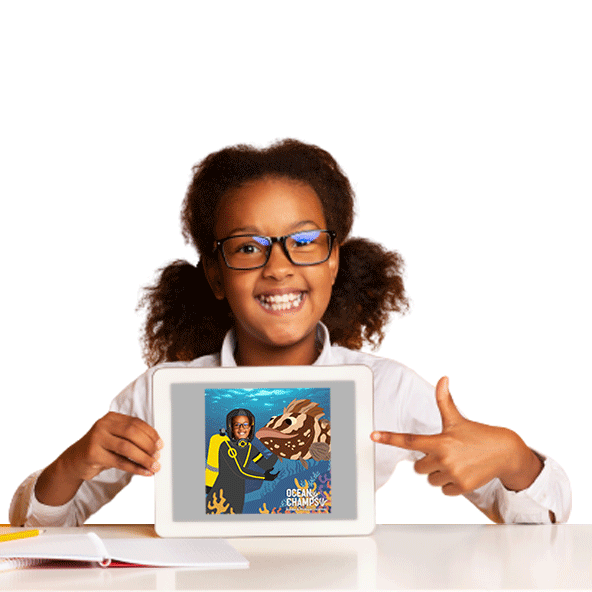 Offer Personalized GIFs and eBooks through CloudCT
CloudCT is a content platform which offers premium content to labs and photographers around the globe. It can be integrated into professional lab software through an easy API integration. Currently, CloudCT is fully integrated into DP2, offering some of the leading labs access to exclusive GIFs and eBooks. These products are fully personalized with the student's photo and can be easily shared with friends and family.
Want to make your images come to life?
---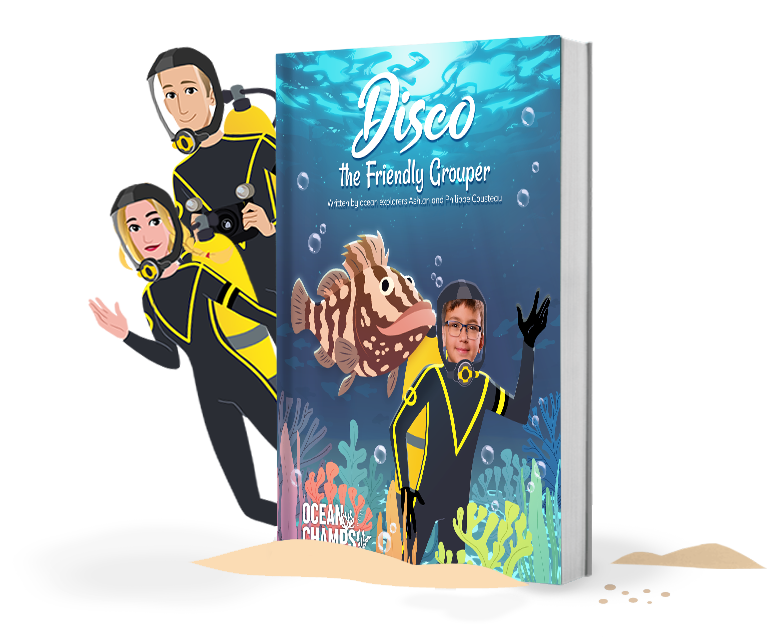 The Ocean Champs team is an elite force led by Ashlan and Philippe Cousteau and their family of fun ocean friends. Based on real adventures, our eBook collection incorporates the student's photo so they can join the team and learn how to protect and restore the ocean.
---
SEE HOW IT WORKS - CREATE YOUR OWN GIF
Don't worry, this one's on us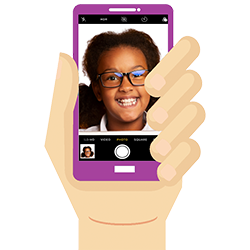 STEP 2
Click the button below to create your GIF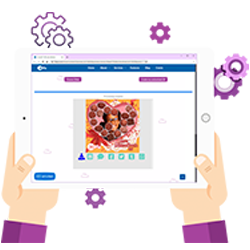 What are you waiting for?
---