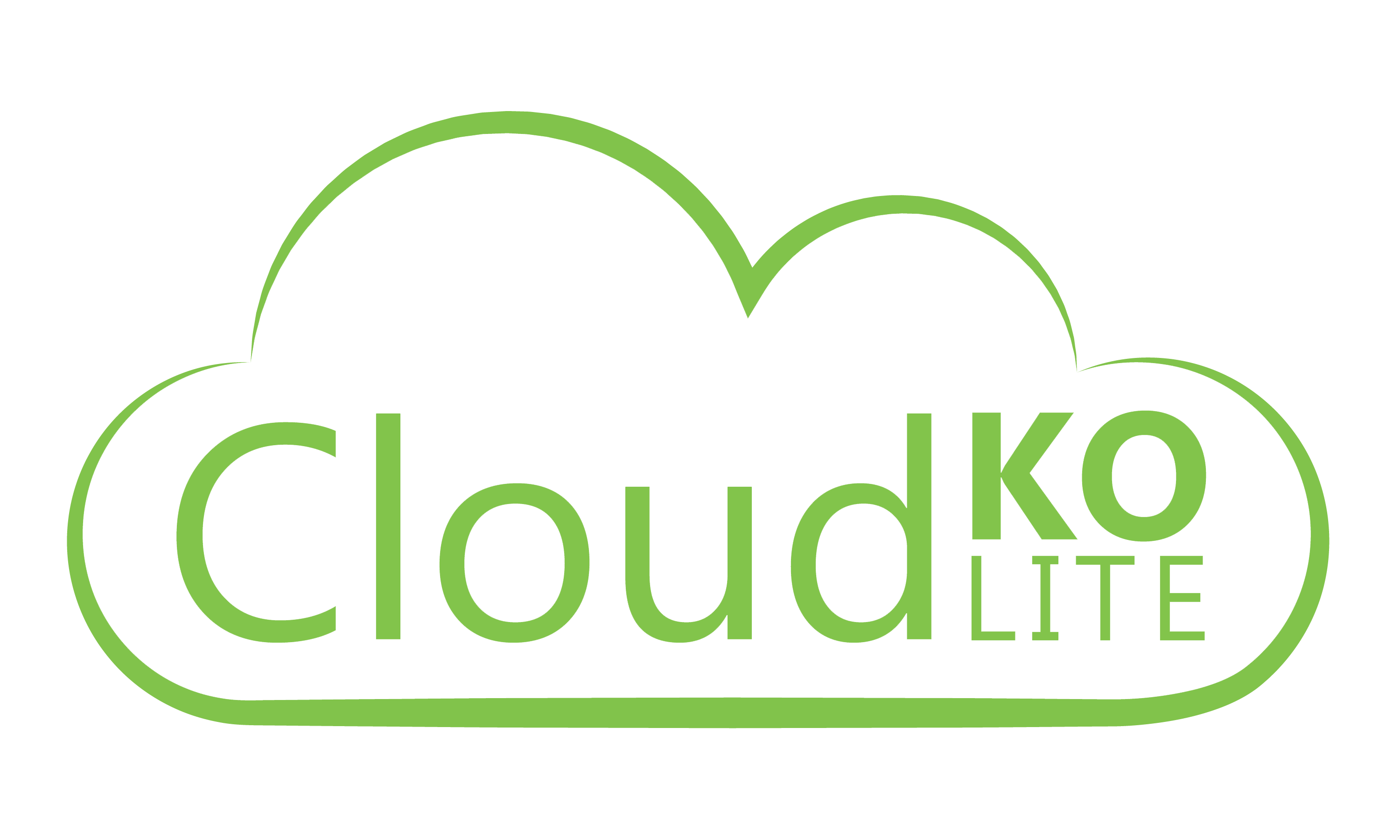 The perfect solution for professionals
For many professional photographers, removing green or blue screen from photos is a tedious task. CloudKO Lite will do the work for you, giving you a perfect extraction within seconds. Removing green and blue backgrounds is now as simple as clicking a button.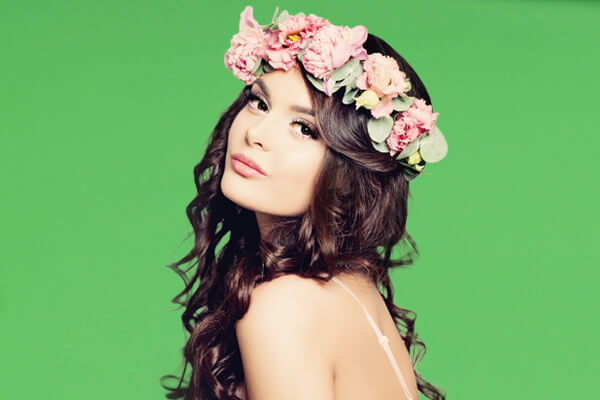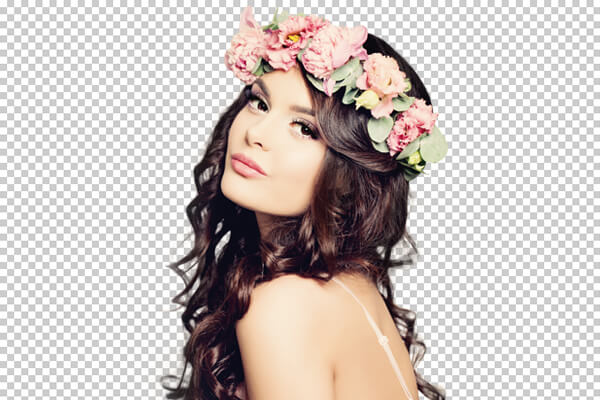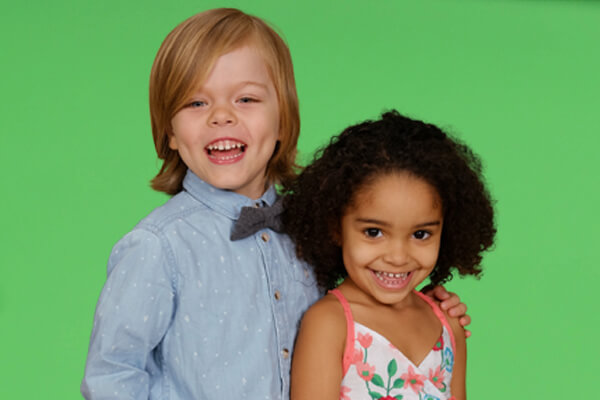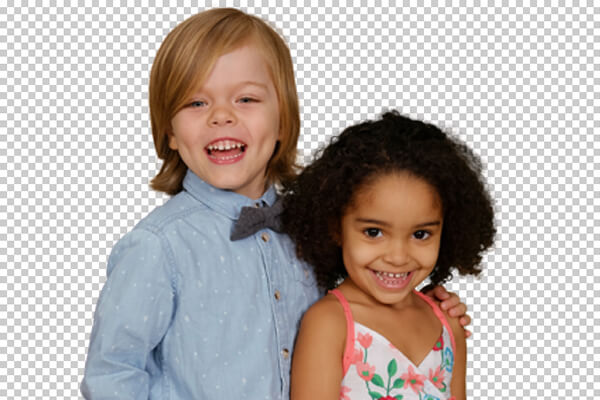 The most powerful algorithm: ChromaStar®
CloudKO Lite uses the most trusted and powerful algorithm: ChromaStar®. Whether you shoot on blue or green screen, ChromaStar® can key it.
ChromaStar®'s sophisticated algorithm preserves fine detail, such as the subject's hair, and also carries transparencies to the new background.
ChromaStar®'s algorithm also applies a contour correction to give the subject a more natural look on the new background and not have a cut & paste look.
CloudKO Lite is compatible with Adobe Photoshop
If you are a Photoshop user, CloudKO Lite is compatible in the form of a Photoshop plugin called KEY36. With its advanced tools and features, you can create the most advanced composites and get access to professional quality extractions directly within Photoshop! Our CloudKO Lite extraction bundles can be used interchangeably between CloudKO Lite and KEY36.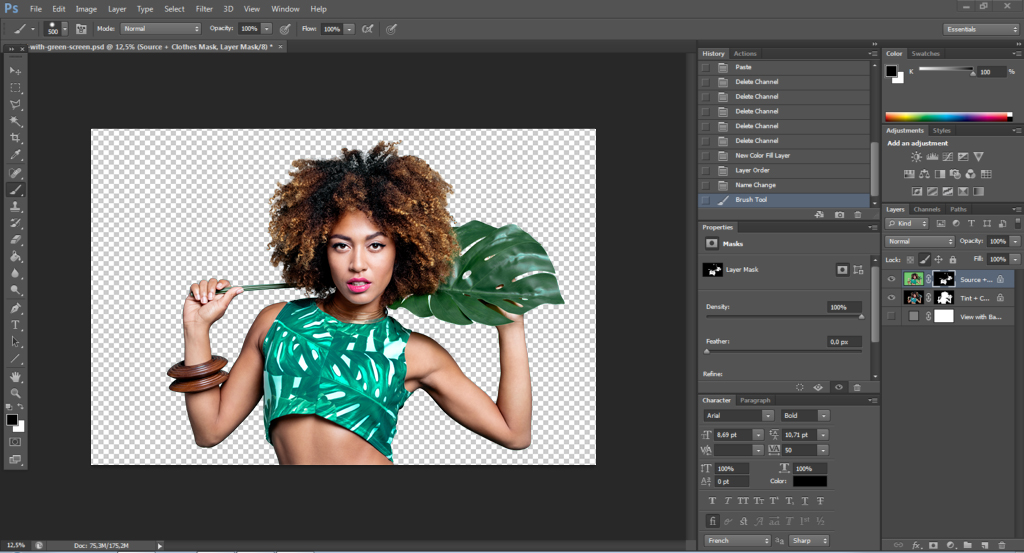 Start now with CloudKO Lite
25 FREE extractions valid for 30 days
Customized actions
Customized tool presets
100 extractions for $24.99
500 extractions for $99.99
1000 extractions for $149.99
Extraction bundles never expire
Strong detail retention
Automatic green masking
Automatic shadow, wrinkle & dust removal
Automatic green spill correction
CloudKO Lite green screen extraction cloud-based app
Take advantage of award-winning ChromaStar® algorithms to do perfect extractions.