By offering an unmatched chroma key to remove backgrounds in photos, 36Pix helps labs, studios, individual photographers and workflow businesses improve their quality of photo composition.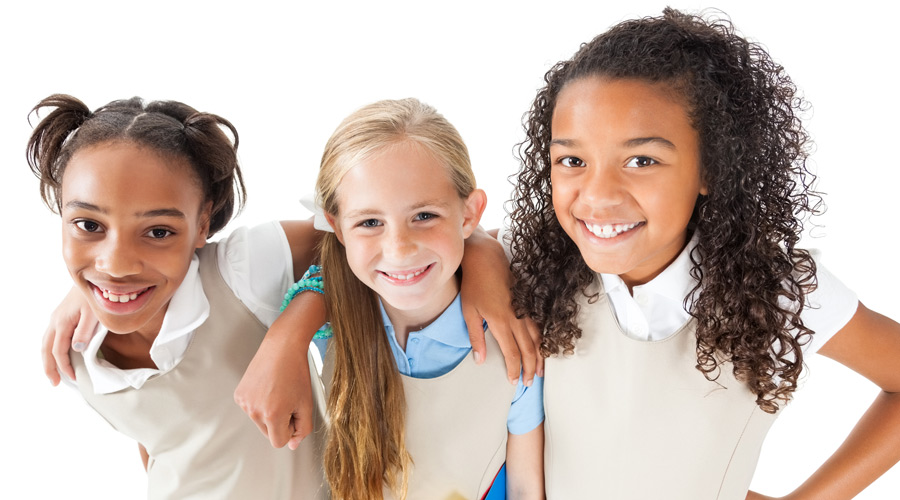 School Photography
Mainstream adoption of digital camera technology in school photography has allowed studios to diversify their offer with alternative products adding different backdrops on images.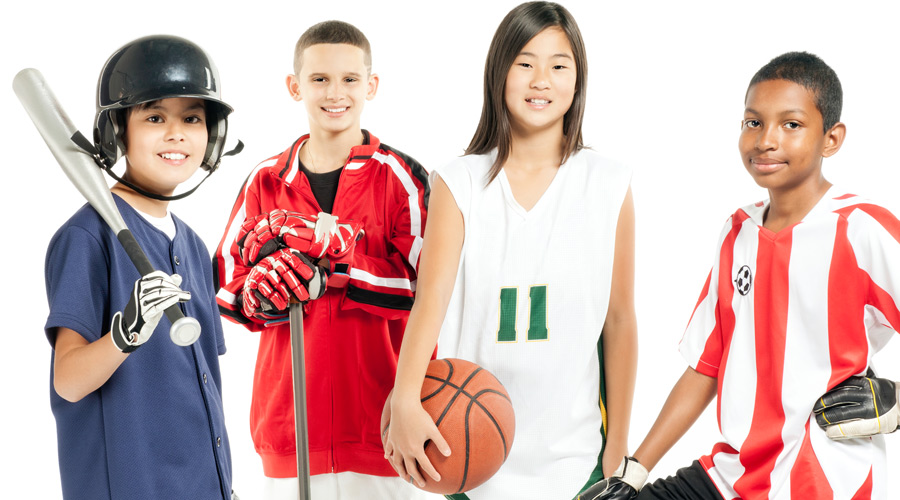 Sports Photography
Sports photography businesses have also started to diversify their offering thanks to background keying options. 36Pix has helped propel their businesses with its award-winning technology.
Professional Staff & Customer Service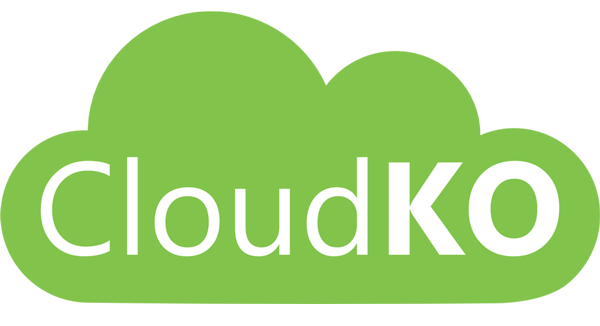 Do-It-Yourself Solution
Interested in a hands-on approach? The CloudKO Do-It-Yourself application is the answer. With the DIY application, you are in control of your turnaround time. The application's smooth workflow enables some customers' technicians to key up to 10,000 images a day. And with the 36Pix customer service department, reports and training, you have easy access to resources that will help you meet your deadlines.
Find out if your photo and camera setups are optimized for green screening.
FREE SAMPLES
Submit your image for a free GSI Analyzer™ evaluation based on 7 key factors. 36Pix will send you a comprehensive report with detailed explanations.