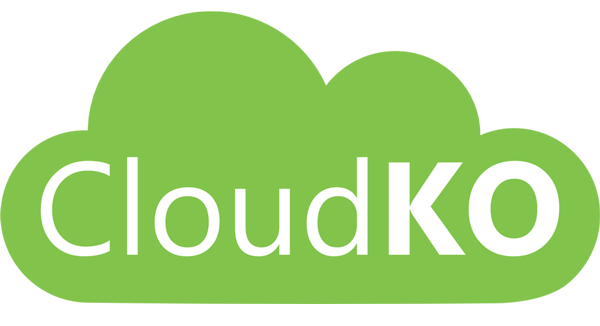 Interested in a hands-on approach? The CloudKO Do-It-Yourself application is the answer. With the CloudKO application, you are in control of your turnaround time and gain a competitive advantage.
No compromise on the quality... you will get a perfect green screen extraction!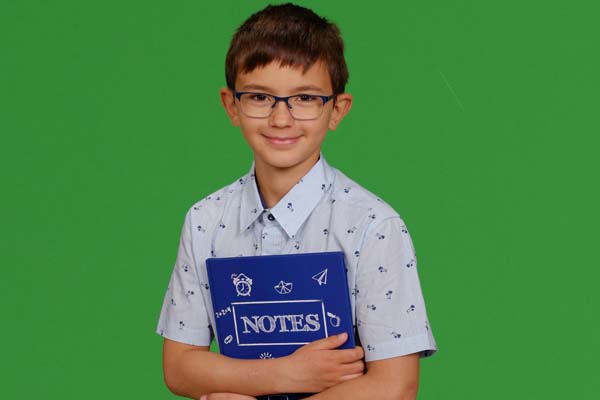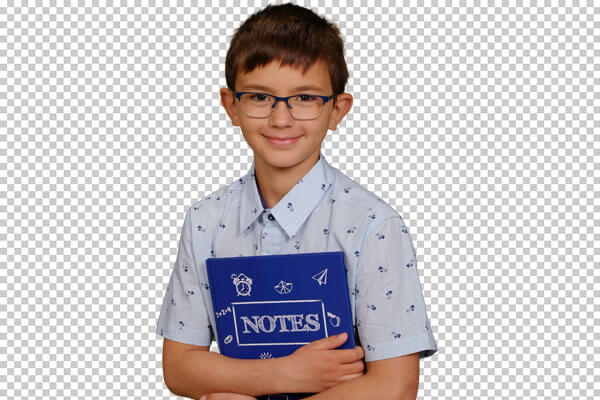 Save Time and Money
Whether you process 3,000 images per month or 10,000 in a day, the CloudKO application smooths your workflow.
With 36Pix' customer service department, reports and training, you have easy access to resources that will help you meet your deadlines.
-

Batch Processing
Easy upload via FTP, HTTP or Amazon AWS S3 protocols to integrate with your workflow.
Integrated into Kodak's DP2, PhotoLynx's FLOW and GotPhoto.
After upload, jobs will take 45 minutes or less to process, no matter how many images are in the job. You can then validate the keyed results.
Expect technicians to do 5,000 extractions per day.
With the CloudKO Viewer you can quickly identify which images need further editing.
Images are loaded and saved simultaneously while you work so no time is wasted waiting for images to load or save.
User reports available to track efficiency.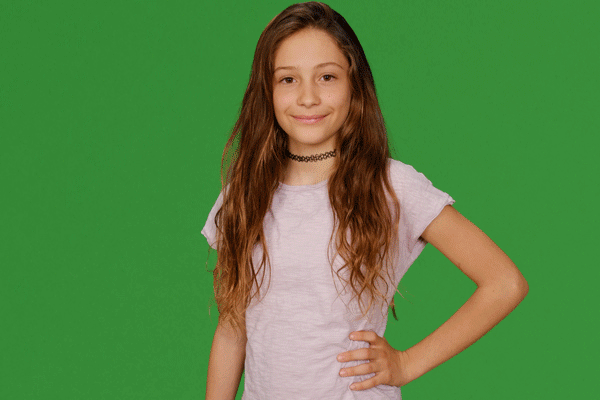 Use the Most Powerful Green Screen Software
Web-based application optimized for Chrome and Safari
Batch Processing
Professional Staff & Customer Service
Free Training for You and your Staff
Best Quality Guaranteed
Find out if your Photo and Camera Setups are Optimized for Background Removal
Submit your image for a free GSI Analyzer™ evaluation based on 7 key factors. 36Pix will send you a comprehensive report with detailed explanations.

Contact us to schedule a discovery call or demo