High-volume photography requires green screen technology.
Save time by letting us do the work for you!
Send us your images and you'll get quality extractions back within 2 business days.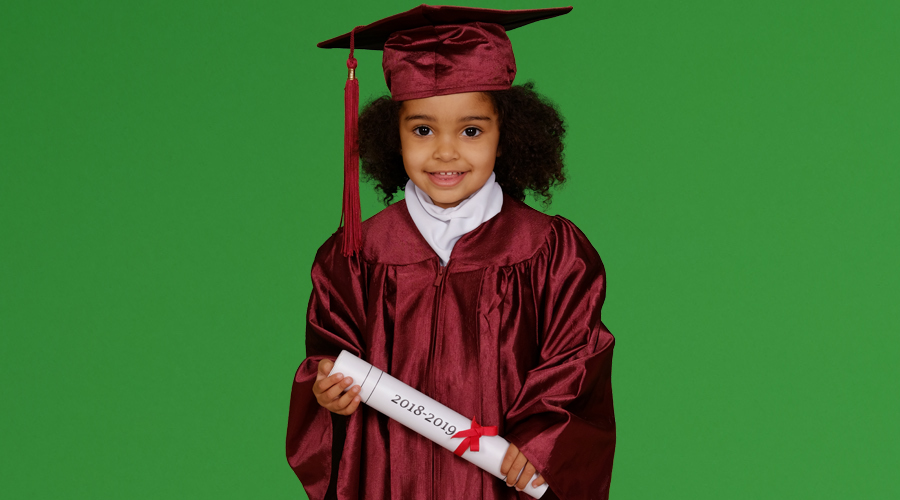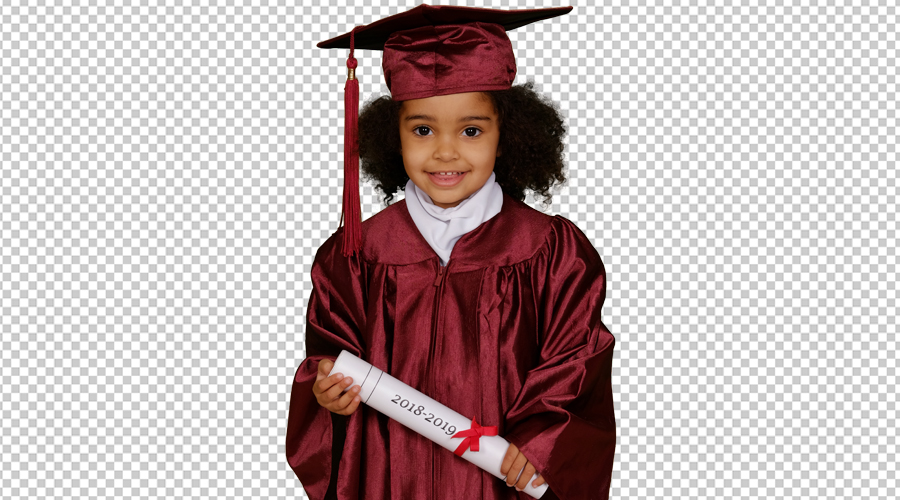 Professional Staff & Customer Service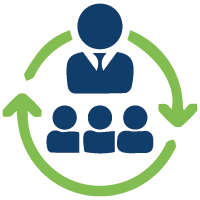 Green Screen Extraction
With its emphasis on customer satisfaction, 36Pix's green screen extraction service is perfect for anyone seeking the ease of outsourcing. You are guaranteed to receive your images within 2 business days thanks to the professional staff dedicated to keying your images. 36Pix handles over 17 million images a year and makes sure that every one of them is keyed perfectly.
36Pix provides intelligent technology to create perfect images
Find out if your photo and camera setups are optimized for green screening.
FREE SAMPLES
Submit your images for a free GSI Analyzer™ evaluation based on 7 key factors. 36Pix will send you a comprehensive report with detailed explanations.