The Most Powerful Green Screen Software
Award-Winning
Algorithm
High Detail
Retention
Automatic
Green Masking
Automatic
Spill Removal
Pay Per
Image
Save Time
& Money
High Volume Batching Solutions

Full Service
36Pix does the extraction for you! You are guaranteed to receive your extracted images within 2 business days. 36Pix handles over 17 million images a year and makes sure that every one is keyed perfectly.

 Do-It-Yourself
CloudKO is designed to batch process images, allowing users to process 5-10k images per day. Control your own turnaround time with this web-based app.
Single Image Processing Solutions

Photoshop Plugin
With KEY36, you'll have access to professional quality extractions from directly within Photoshop. Enjoy its magic, Chroma keying has never been so great! Your KEY36 account and extraction bundles can also be used with the CloudKO Lite web app.

 Web-Based App
Need a quick extraction without using any software? No problem, removing green or blue backgrounds is now as simple as clicking a button! Your CloudKO Lite account and extraction bundles can also be used with the KEY36 Photoshop plugin.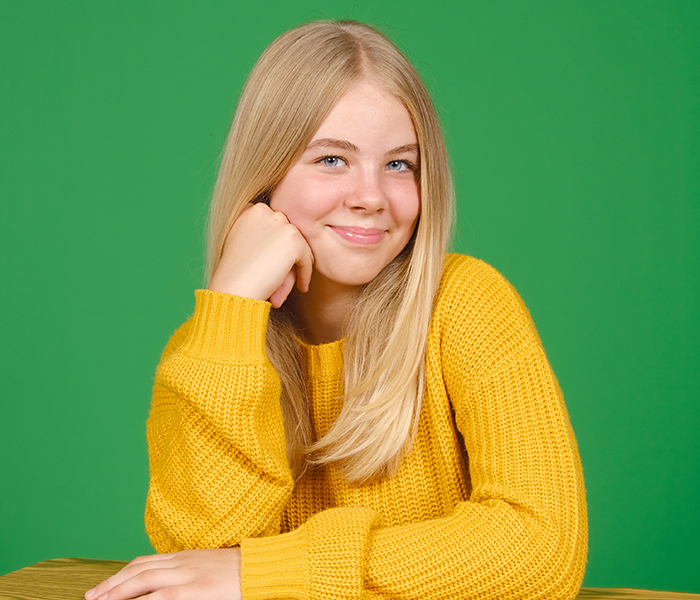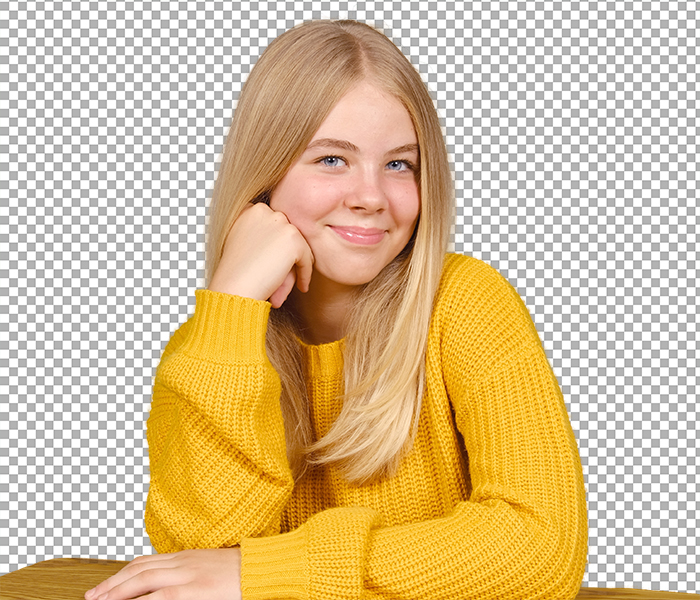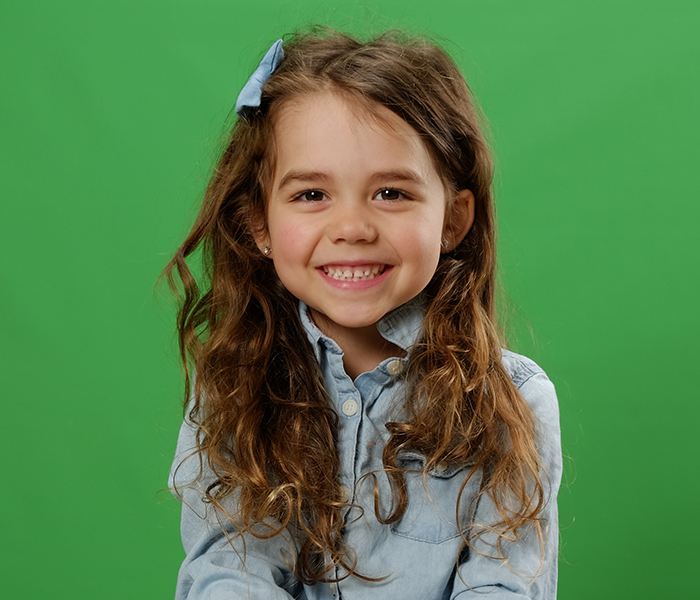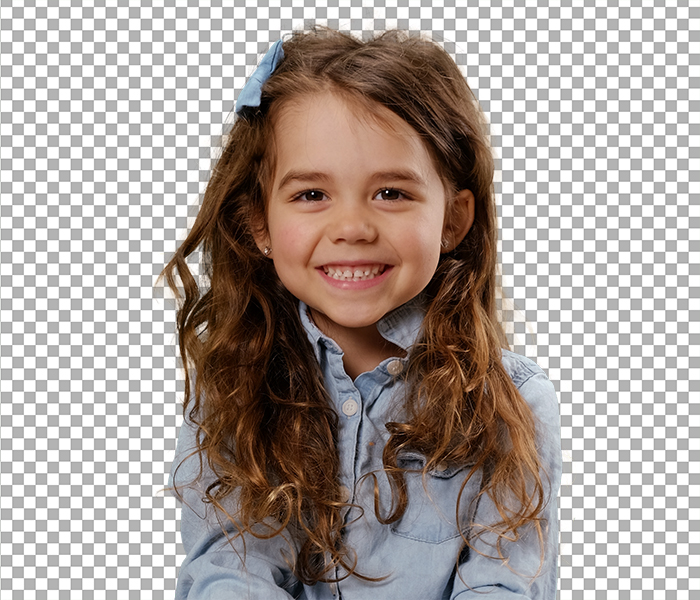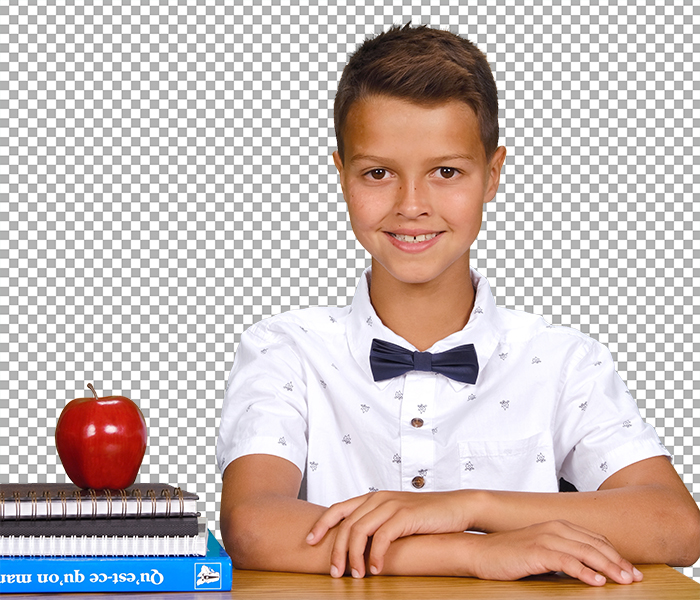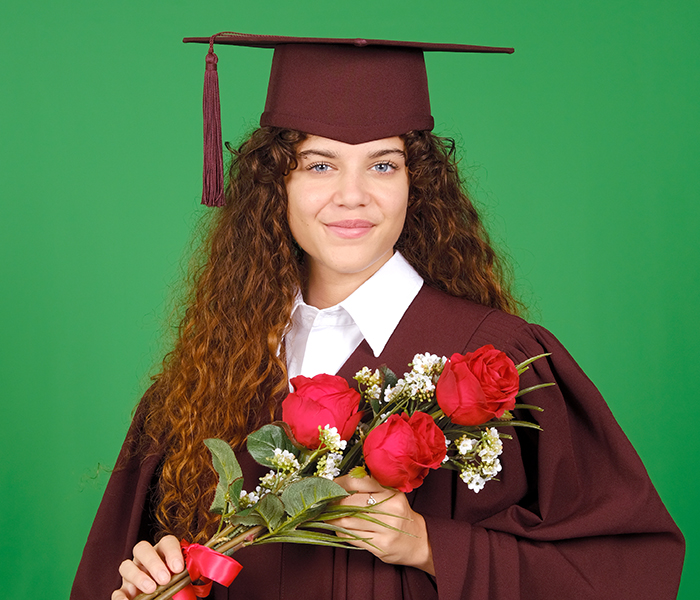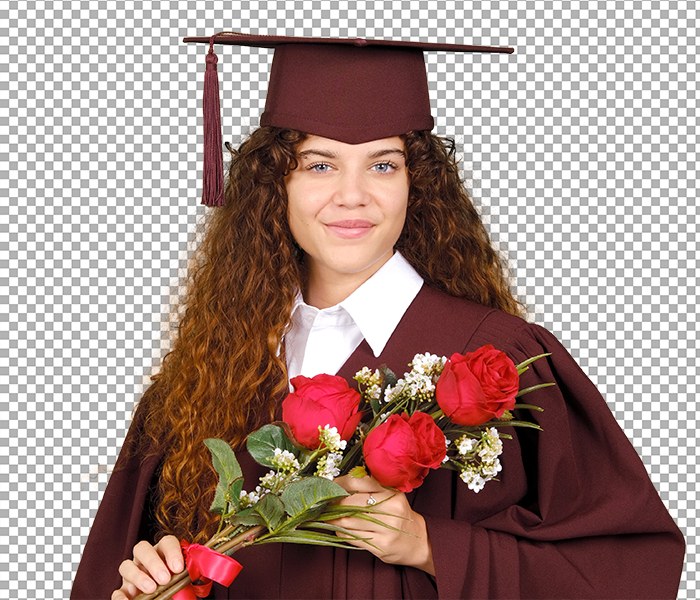 36Pix provides intelligent technology to create perfect images
Find out if your camera and photo setups are optimized for chroma keying.
FREE EXTRACTIONS
Submit your blue or green screen image for a free GSI Analyzer evaluation based on 7 key factors. 36Pix will send you a comprehensive report with detailed explanations.
---
What's Happening in our Blog