KEY36 is the perfect software for professionals working with blue or green screen images. With KEY36, you'll have access to high-quality extractions from directly within Photoshop.
100 extractions for $24.99
500 extractions for $99.99
1000 extractions for $149.99
Extraction bundles never expire
Strong detail retention
Automatic green masking
Automatic shadow, wrinkle & dust removal
Automatic green spill correction
25 FREE extractions valid for 30 days
Customized actions
Customized tool presets
After installing, restart Photoshop and navigate to File/Scripts/KEY36
1. Shoot on Blue or Green Screen
Perfect Chroma Keying finally available in Photoshop with the KEY36 add-on!
2. Extract Better and Faster
Run KEY36 in Photoshop and enjoy its magic. Image extraction has never been so great!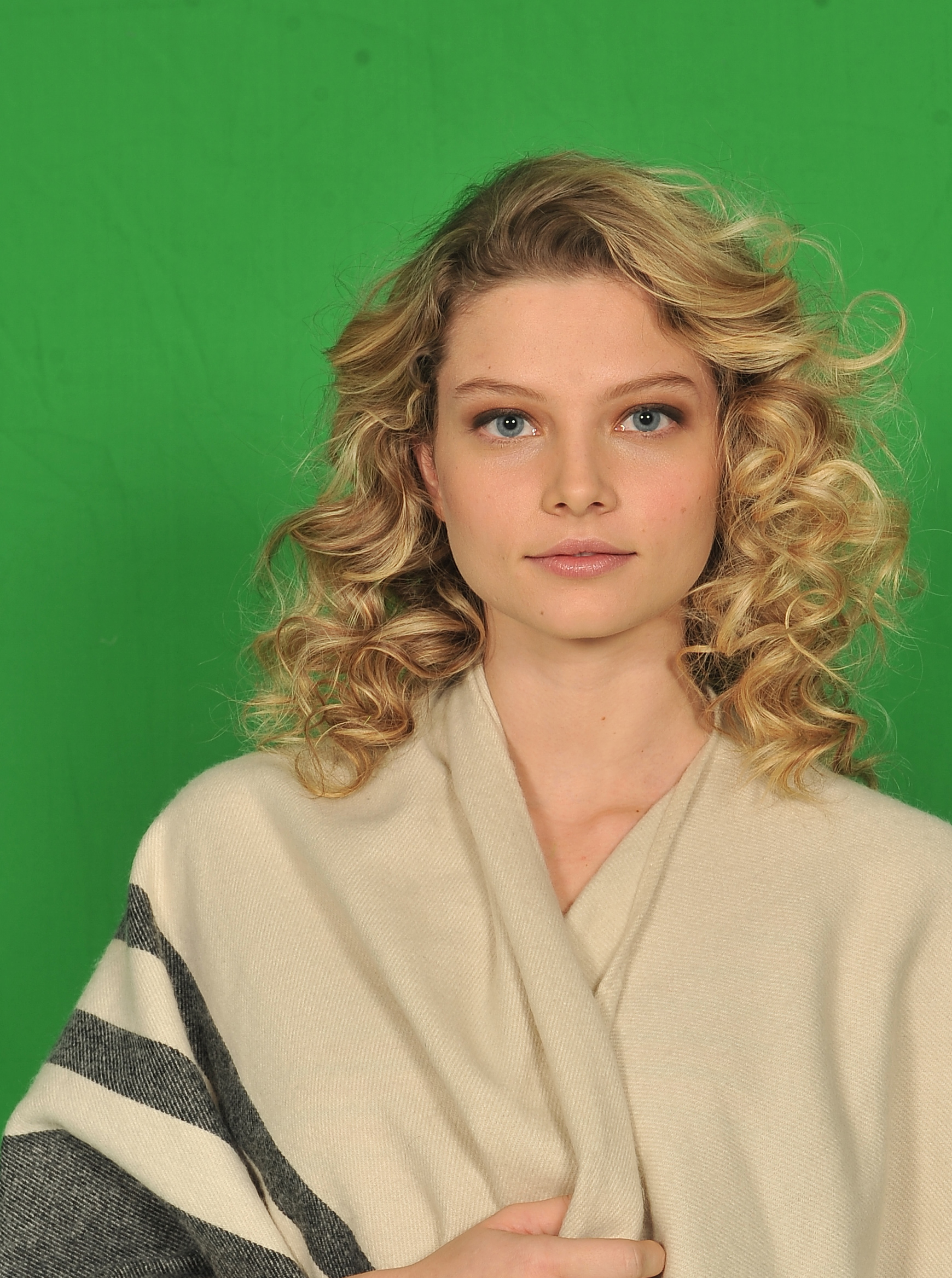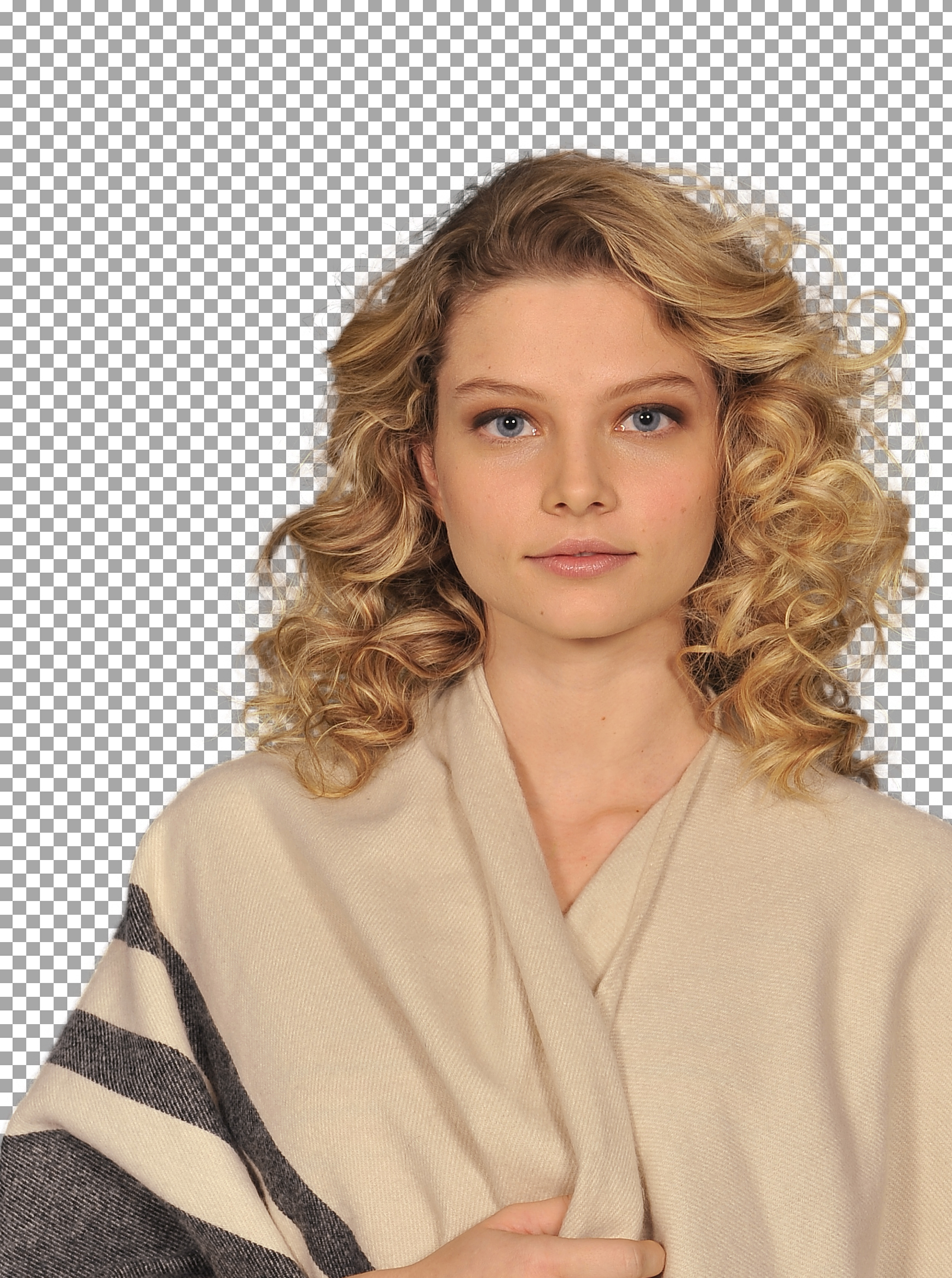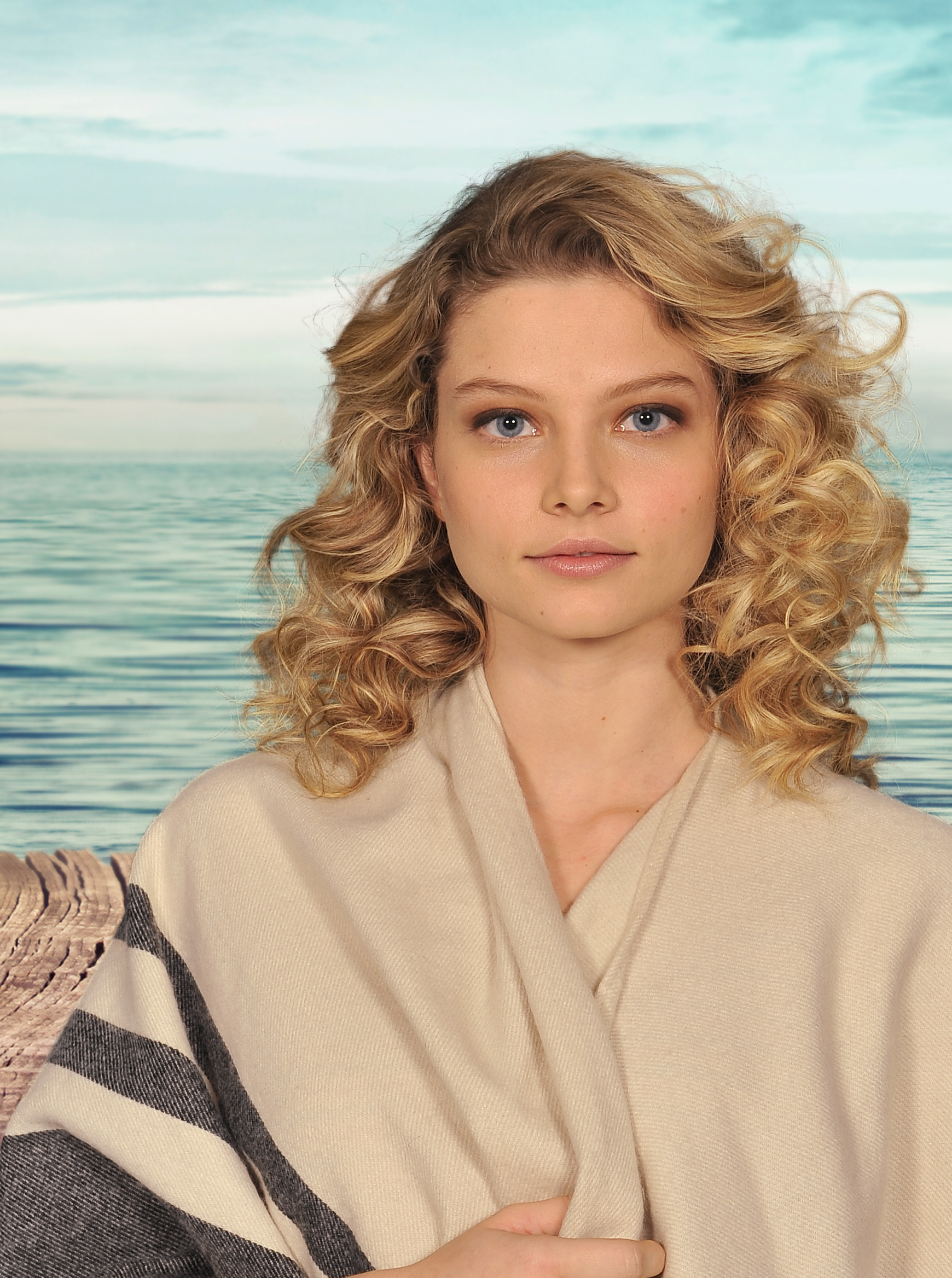 Learn to work with KEY36 with our tutorials
KEY36 is Powered by 36Pix's Award-Winning ChromaStar® Algorithms