Meet the team
Leadership
36Pix brings together people who share the same corporate culture and values.

Passion for innovation

Open & collaborative

Customer obsession

Foster excellence

Positive mindset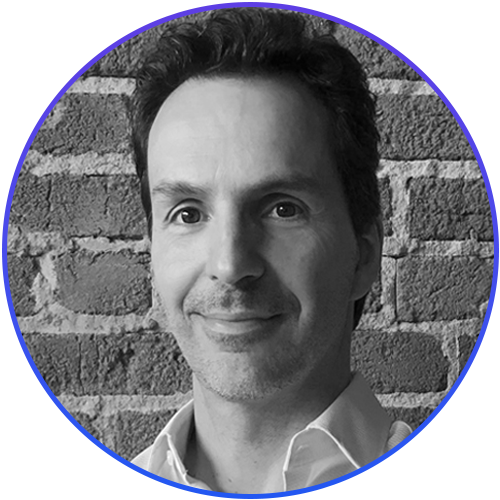 Robert Ste-Marie



President & Chief Executive Officer
Robert Ste-Marie founded 36Pix in 2000 and has served as President and Chief Executive Officer since then. As CEO, Robert has driven the School Photography division's strategic positioning from zero to being the fastest growing company in Canada and the largest studio in Quebec, which led the Chroma Key division to be the best of its kind worldwide. Prior to his 36Pix adventure, Robert held several project management positions in the aerospace industry, mostly on spacecraft engineering for NASA and the Canadian Space Agency. Projects included the production of antennas for Terra, RADARSAT-2 and Anik F1 satellites. Robert earned a bachelor degree in Mechanical Engineering from McGill University.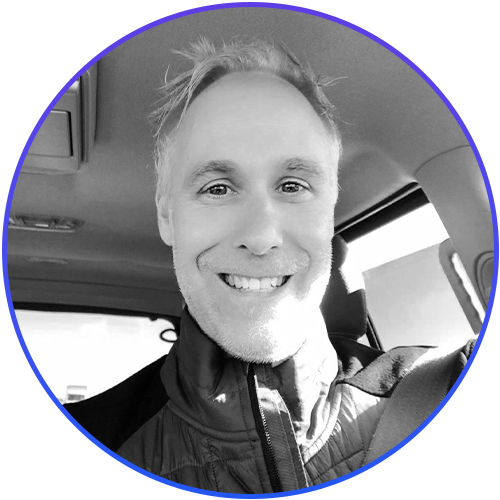 Heath Lassiter

Executive Sales Director
Heath Lassiter brings his 21 years of experience in the photo solutions industry to his position as Director of Business Development. He excels in driving growth and developing partnerships with many of the largest photo companies in the world. Heath's expertise with software workflows and his wealth of knowledge with integrations is instrumental to the 36Pix team.
1-720-232-6849
hlassiter@36pix.com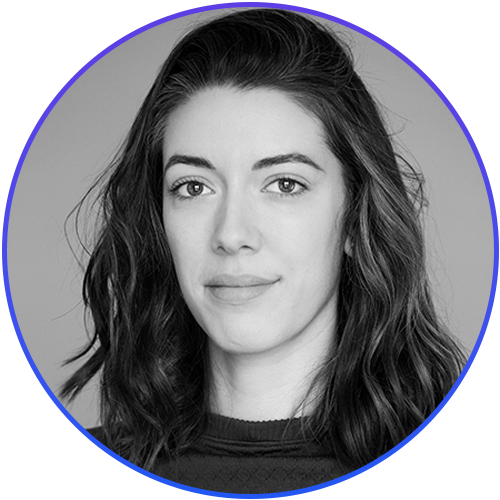 Ash Doyle

Director of Business Development & Operations
Ashley Doyle joined 36Pix in November 2020 to help build new exciting and innovative projects. Her positive attitude combined with her 15 years of sales experience makes her an expert at understanding your company's needs and ensuring it is being pushed forward with the right solution. Ash is responsible for sales, pricing, volume forecasts and making all 36Pix clients feel at home.
1-866-900-7788 ext.245
1-514-927-7308
adoyle@36pix.com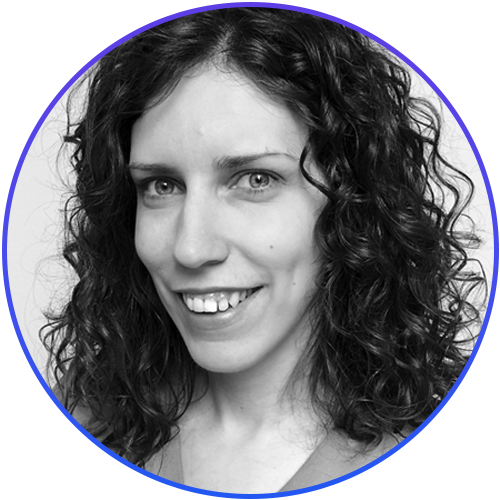 Karen Comeau

Operations Supervisor
Karen started working for 36Pix in August 2013 as a Green Screen Technician. Her eye for detail has helped make our background removal software what it is today. She serves as a coordinator between 36Pix clients and the development team to continually improve the application to meet the needs of 36Pix's clients. Karen's initiative to improve our internal workflow is one of the many reasons she has become our Operations Supervisor. She oversees our internal background removal agents to ensure our client's images are completed to our high quality standard and are delivered on time. Karen is also available to provide excellent customer support as she is knowledgeable about all 36Pix's processes & solutions. 
1-866-900-7788 ext.219
kacomeau@36pix.com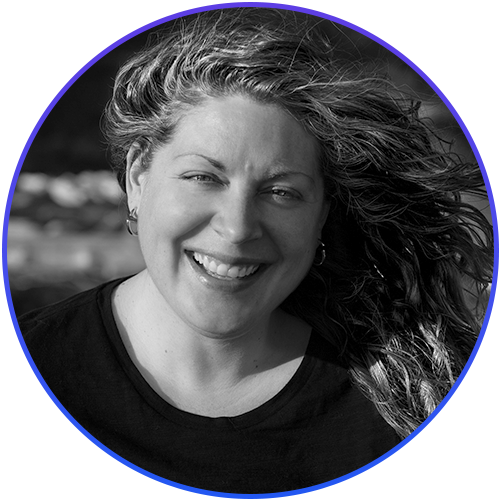 Jenny Stowe

Technical Customer Success Lead
Jenny Stowe started working at 36Pix as a Green Screen Technician in October 2013. With 15 years of experience in the photography and printing industries, she has a diverse knowledge of all things photography related, from studio portraits to fine art printing. In her time at 36Pix, Jenny has learned everything she can about background extraction. This has given her the expertise to advise you in all areas of your photography workflow. Jenny will ensure you get the best results from CloudKO as our Technical Customer Success Lead.
1-866-900-7788 ext.274
1-236-508-4787
jstowe@36pix.com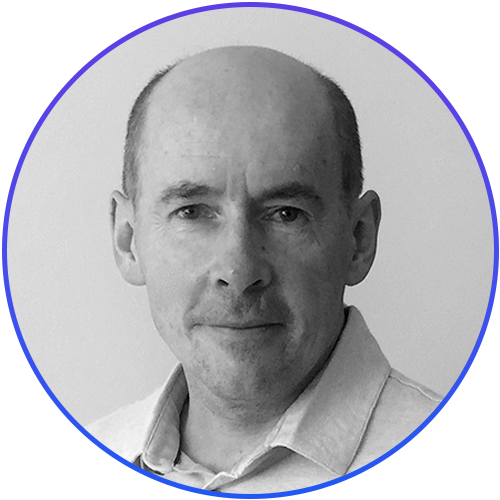 Gilbert Soucy

Director of Development
Gilbert Soucy is the Director of Development and oversees all of 36Pix's R&D projects, mainly for our award-winning ChromaStar algorithms. Gilbert started working at 36Pix in 2008 as an Imaging Specialist. His Masters in Engineering with a Specialization in Computer Vision combined with his many years of experience as a Research Engineer helped him push our technology to become the best in the world, making him a perfect fit for 36Pix's innovative outlook on school photography.
Jacques Delfrate

Imaging Development Lead
Jacques joined 36Pix in 2019 as an Imaging Specialist and is now serving as the Imaging Developer Lead, overseeing the development of 36Pix's AI-driven products. With an unwavering passion for emerging technologies, he has made significant contributions to our flagship product, ChromaStar. In 2017, Jacques completed his Master's degree in Applied Science with a specialization in Biomedical studies. During his time as a Research Assistant at University of Montreal's Center for Advanced Research in Sleep Medicine, Jacques focused on the analysis of cardio-pulmonary function in adults born preterm and worked on developing a sleep brain wave pattern detector.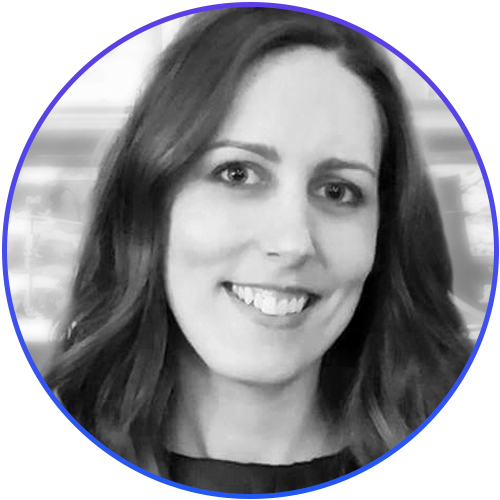 Kathy Comeau

Marketing & Communications Project Lead
Kathy Comeau started working at 36Pix in September 2012 as a Green Screen Technician and worked as our head trainer for our CloudKO® DIY clients and our internal staff for 5 years. Kathy worked closely with the development team to make the CloudKO® application the best on the market. As 36Pix takes on new projects, her role has evolved and in January 2020 she became our Marketing and Social Media Project Lead. 
1-866-900-7788 ext.221
kcomeau@36pix.com