Dedicated to Innovation
Dedicated to the industry's innovation, 36Pix is proud of its research and development department. 36Pix developers are constantly improving algorithms while quickly responding to client needs. Adapting and growing with 36Pix clients' wants pushes the product and sets new industry standards, benefiting everyone.
The mandate of 36Pix's research and development department is to foresee client needs and develop tools that enable them to be at the forefront of innovation. These tools increase customers' speed and efficiency, optimize quality and propel their business.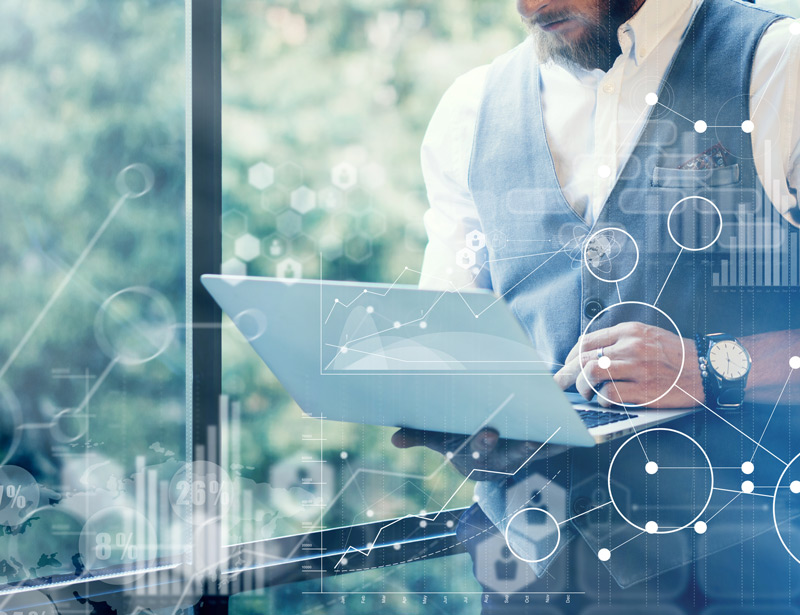 Recently Developed:
Background Clean Up Tool
Eye Masking Automation
Color Brush Tool
Spill Correction Tool
Denoising Tool
Editor Shortcuts
DIY Stat Reports
ChromaStar 3
Smart Correction Tool
Customized GIF
Customized eBook