Our Company
36Pix provides the world's best background removal software for creating perfect images. For 20 years, 36Pix has been improving algorithms to push the technology even further. Today, the company's award-winning green screen technology is recognized around the world for its unmatched quality. 36Pix processes over 17 million images a year from clients around the globe, providing the best, fastest and most affordable background removal service in the industry. 36Pix is using its AI-based technology to create fun, innovative content to support causes and foundations around the world.
Our Mission
Providing intelligent technology to create perfect images.
By offering the best professional portrait background removal software, 36Pix helps labs, studios, individual photographers and workflow businesses improve their quality of photo composition.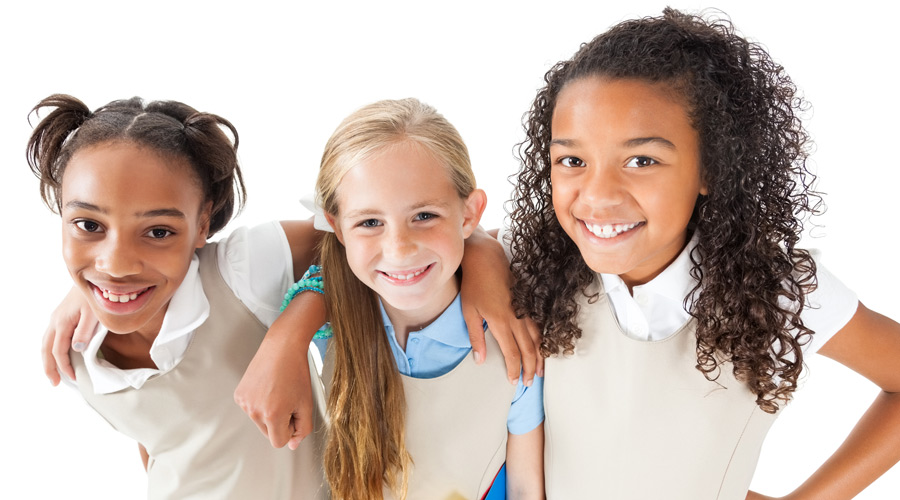 School Photography
Mainstream adoption of digital camera technology in school photography has allowed studios to diversify their offer with alternative products adding different backdrops on images.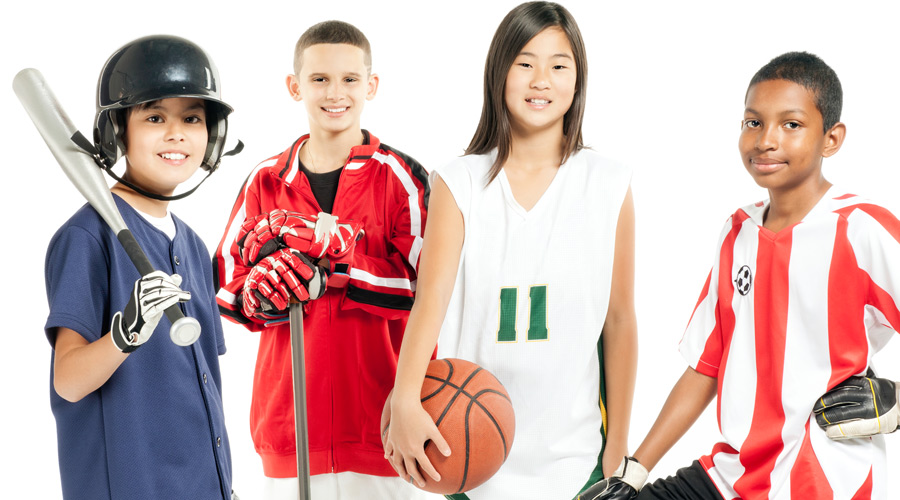 Sports Photography
Sports photography businesses have also started to diversify their offering thanks to background keying options. 36Pix has helped propel their businesses with its award-winning technology.