---
Why You Should be Removing Backgrounds
From All Your School Photos
Before getting into this blog, let's look at a few facts:
School pictures have been around since the 1930's

Chroma keying entered the film industry in the 1940's

Green screens made their appearance in news and weather broadcasts in the '70's

The first digital camera was marketed to consumers in the 1990's

In the early 2000's green screens became more and more popular in the school photography industry
Let's do a little math…..that means green screen technology has been around for 20 years now! Over the years we've heard many many reasons why some photographers refuse to shoot on a green screen; but with AI powered background removal software entering our industry everywhere we turn, there is no excuse why every photographer should not be taking full advantage of this amazing technology.
Here are a few reasons why YOU and YOU and YOU should be removing backgrounds from all your school photos.
ONE SIZE DOESN'T FIT ALL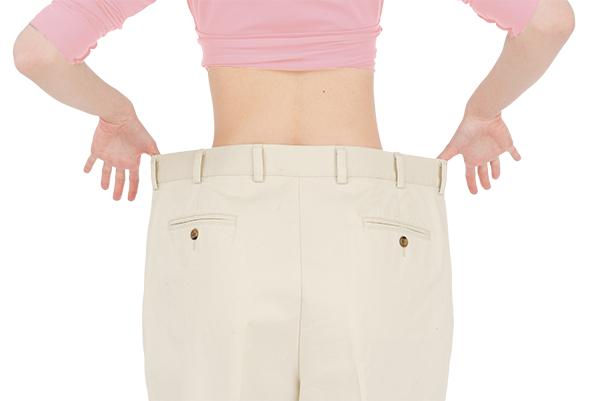 Imagine going into a store to buy a pair of pants and they only have one style and, even worse, only one size. What are the chances you're going to go running to the cash holding the pair of pants and spending all your hard earned money?
Well, it's the same with school pictures. Parents like choice (too many options isn't good either, but we'll save that discussion for another time). Our studio had a school of 350 kids where 165 different backgrounds were purchased...165! On average, each parent clicked on 24 different backgrounds and spent 1 minute and 21 seconds choosing a background (or choosing 2 backgrounds for our mixed packages…$$). 
To help increase your sales, always keep the parents' experience in mind.

MULTI-PURPOSE POSES
It's December 2nd and the holidays are just around the corner. "What am I going to buy my great aunt for Christmas?" goes through Luna's mind. Two minutes later, her tablet dings and she has a new email: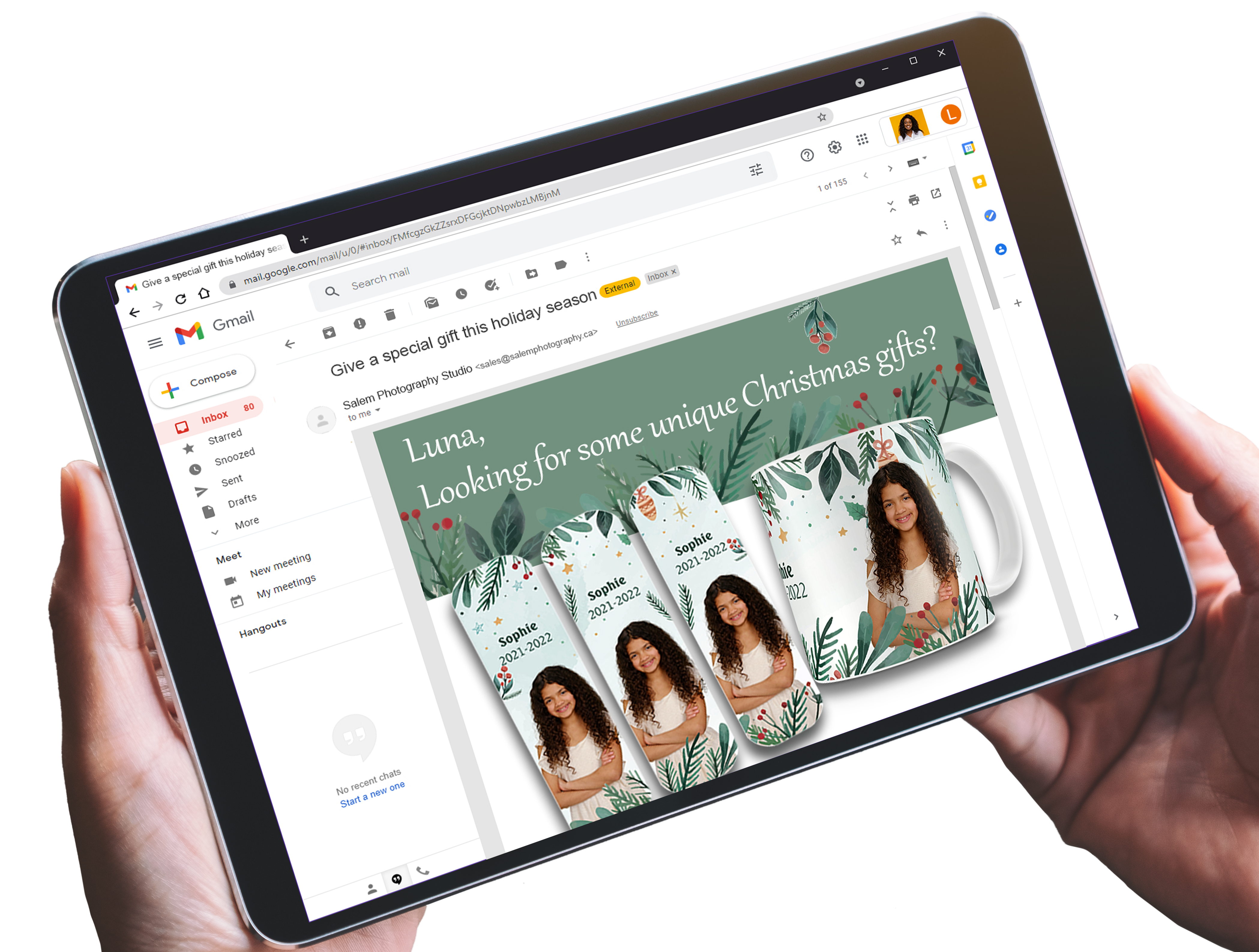 "Perfect, just in time!"
Lucky for Luna, her daughter's school chose a studio that does background removal so she can benefit from amazing products throughout the entire year! Holidays and special events are perfect for upselling to parents. Sure, you could market school photos a couple times a year, but new exciting backgrounds will grab parents' attention and make them more likely to make a second, third, or even fourth purchase throughout the school year. 
It's a win-win for everyone.
WANT MORE REASONS TO EXTRACT YOUR IMAGES?
Over the next few weeks we'll release more reasons why background extraction is a must in our industry. Be the first to know by subscribing to our newsletter and following us on social media!