---
How building content can help you generate more revenue: Part 1
The digital world has created new opportunities for the photography industry in the form of content, and now it is up to us to convert this into additional revenues and ways to satisfy our customers' desires. In this article, we are going to present how building content is the key to revenue growth.
In the photography industry, 2019 is all about content! Content is at the center of the connection between your brand and your customer. Content is all about maintaining or changing consumer behavior. With content marketing you will:

Customers are the essence of your photography business and that's why pushing more content to them is important in your strategy. It allows you to focus on your audience's needs and how these needs will meet your business goals.
Today we're going to be doing a deep dive into content, focusing on the importance of choice.
The Importance of Giving Customers Choice
Did you know that the average person makes thousands of decisions per day?
Offering consumers a variety of products that match their particular needs is what you should aspire to. Especially in a mature industry like the school and sports photography industry. Customers want customization, and green screen enables you to answer this need by creating multiple custom products from one image. Which for you will mean happy clients and more revenues.
In traditional photography, when you take a picture, all you have in differentiation of products is the different sizes of the image. By shooting on green screen, you will be able to extract your model and apply it to multiple backgrounds and to multiple products which ups your sales.
Parents and Schools Love Backgrounds
Guess how many backgrounds a school of 350 students selected…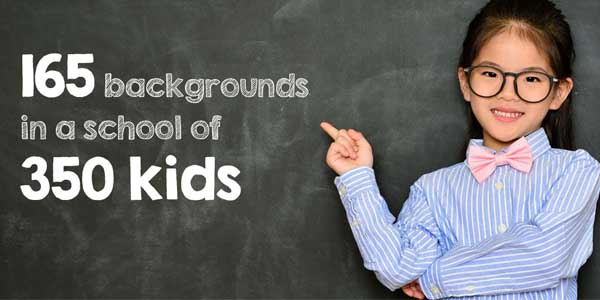 Here at 36Pix, we also run a school photography studio in Quebec where all 350,000 students are photographed on green screen. We enable our customer to choose the kid's pose and backgrounds online before the purchase decision. This allows our customers to explore multiple options, browse different backgrounds (a user clicked an average of 24 different backgrounds) and make a decision. We have seen that by offering more backgrounds, parents have been purchasing more images, increasing our average sales. That's why at 36Pix we are convinced that the choice is the lifeblood of a photography business.
Only green screen enables you to provide so many different backgrounds and products to meet the needs of every parent all year long!
With green screen, transform one photo into multiple purchases.