New Algorit

h

m: CS AI
36Pix's latest algorithm has some BIG UPGRADES that will save you tons of time! With the new ChromaStar AI, edit ratios are lower than ever...Each user can now extract 10,000 images per day! Let's take a look at the key improvements of CS AI.
REMOVE

ANY

BACKDROP
Do you shoot on a gray or master background because you can deliver admin products right away? That's great, but parents still want CHOICE. ChromaStar AI can remove any solid color or master background so you can offer more to your customers.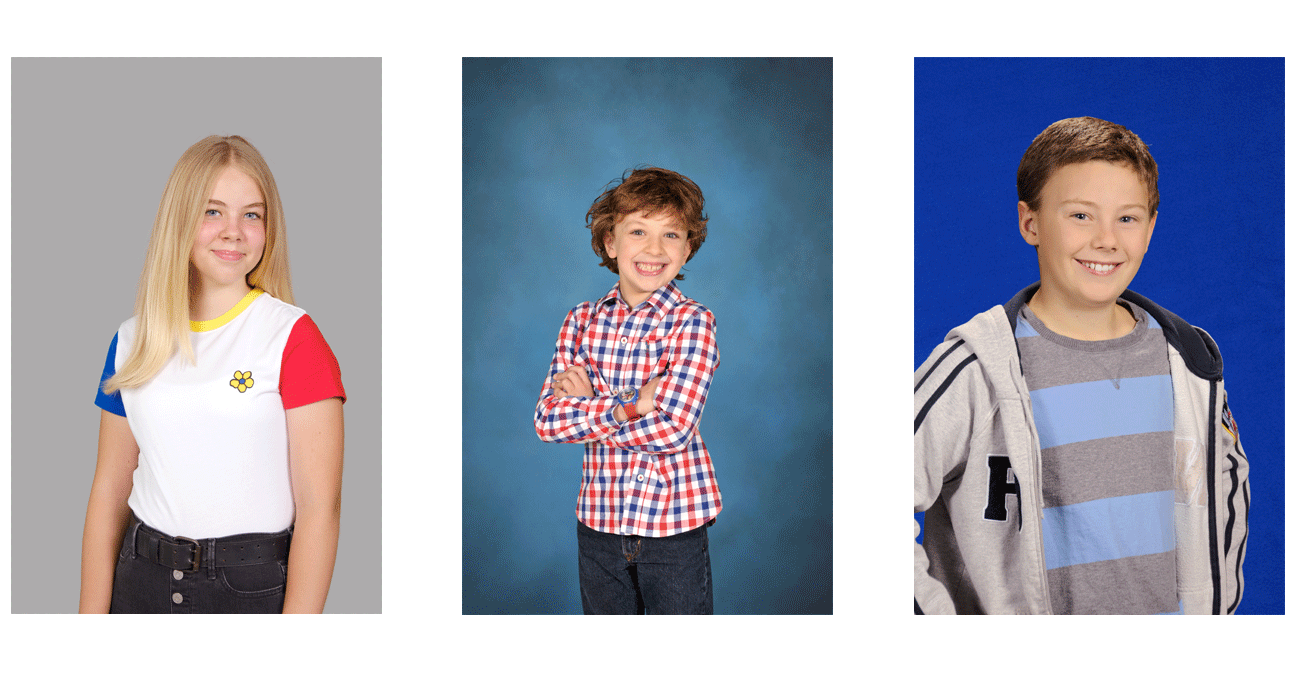 TOP QUALITY, GUARANTEED
36Pix never compromises when it comes to quality. CS AI continuously delivers 36Pix quality extractions.
High detail retention….no haircuts!
Automatic spill correction…blonds will be blonds!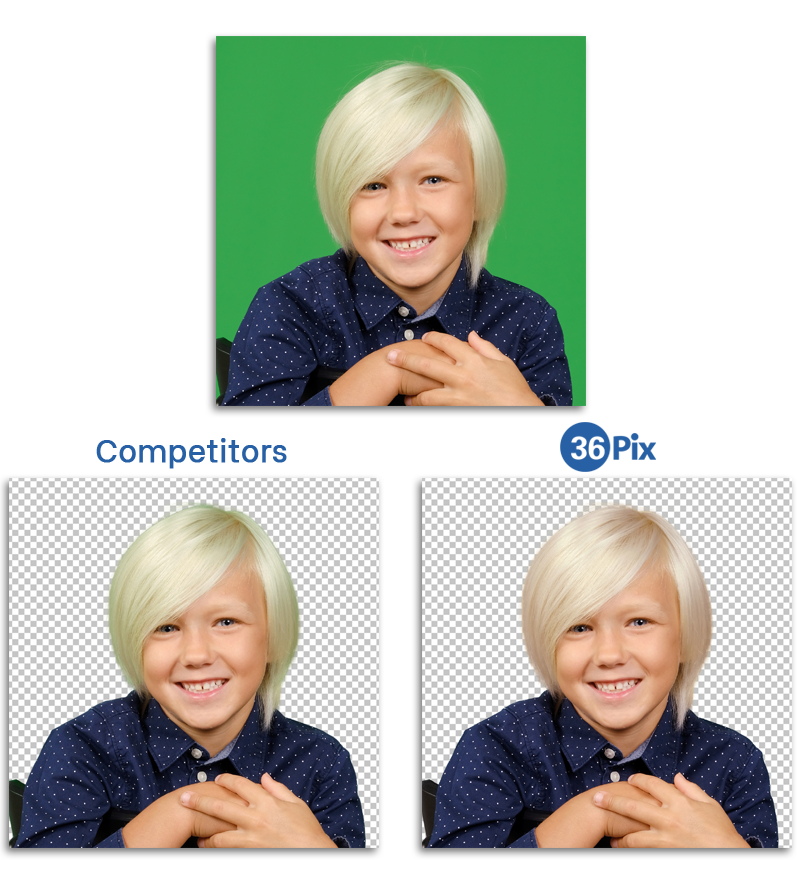 ---
FOREGROUND RETENTION
Green on green? Blue on blue? Don't stress, CS AI won't extract your subject's clothing! The time you will save not editing clothing the same color as the backdrop is probably the BIGGEST ADVANTAGE of CS AI.
No St.Patrick's Day disasters with 36Pix.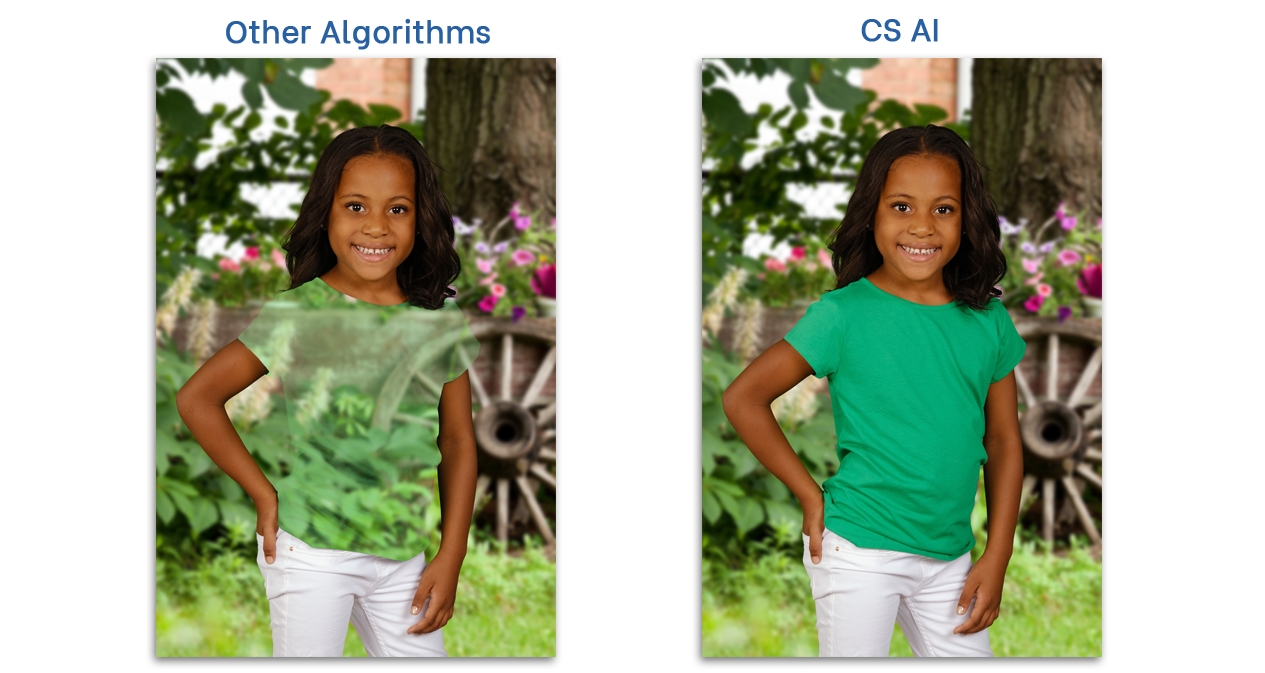 ---
BETTER WRINKLE & SHADOW REMOVAL
36Pix has always removed light wrinkles and shadows, but CSAI does it even better! Put your iron away….CS AI will iron your backdrop for you! Let's compare our ChromaStar 2 algorithm with the new ChromaStar AI algorithm. In addition to the wrinkles and shadows being completely cleaned up, the green clothing was retained with no manual masking needed.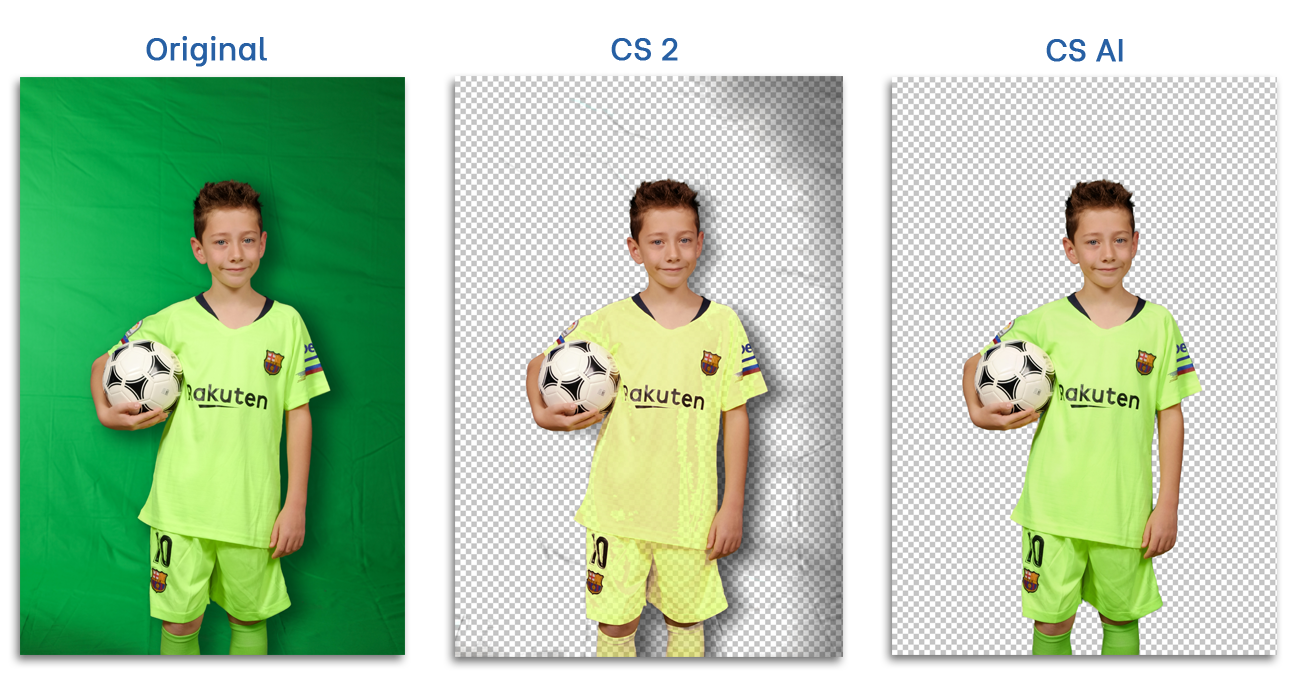 ---
SMART CORRECTION MODE
CloudKO's Smart Correction Mode makes corrections quick and easy and is unique to 36Pix. Use Smart Correction Mode in CloudKO's editor to: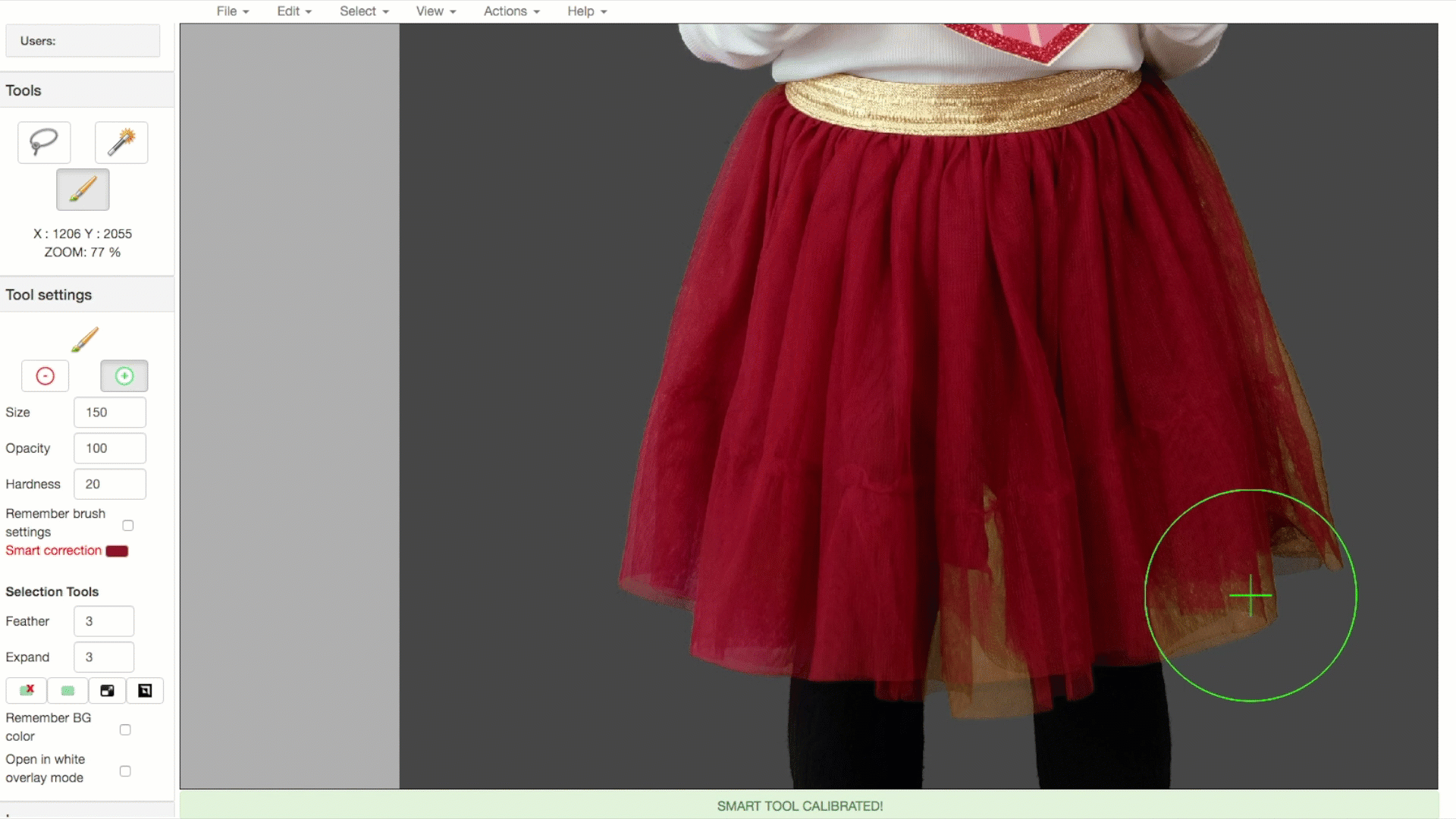 ---
CS AI RELEASE DATE
All new CloudKO and verified service customers will be using ChromaStarAI from the get-go. For all existing  customers, CS AI will fully replace ChromaStar 5 by mid-June, but we're giving you the option to switch NOW!
One of our long-time CloudKO customers has TRIPLED the number of images a user can verify per hour and reduced their edit ratio from 18% to 4%. Imagine what YOU can do with CS AI.