Why 36Pix?
THE MOST POWERFUL ALGORITHM: CHROMASTAR AI
Our proprietary background removal algorithm, ChromaStarAI (CS AI), is the most powerful algorithm with a success rate of 98.5%. Like any automated background removal solution, it occasionally slips up and requires some manual touch ups. This is where 36Pix will save you tons of time and money.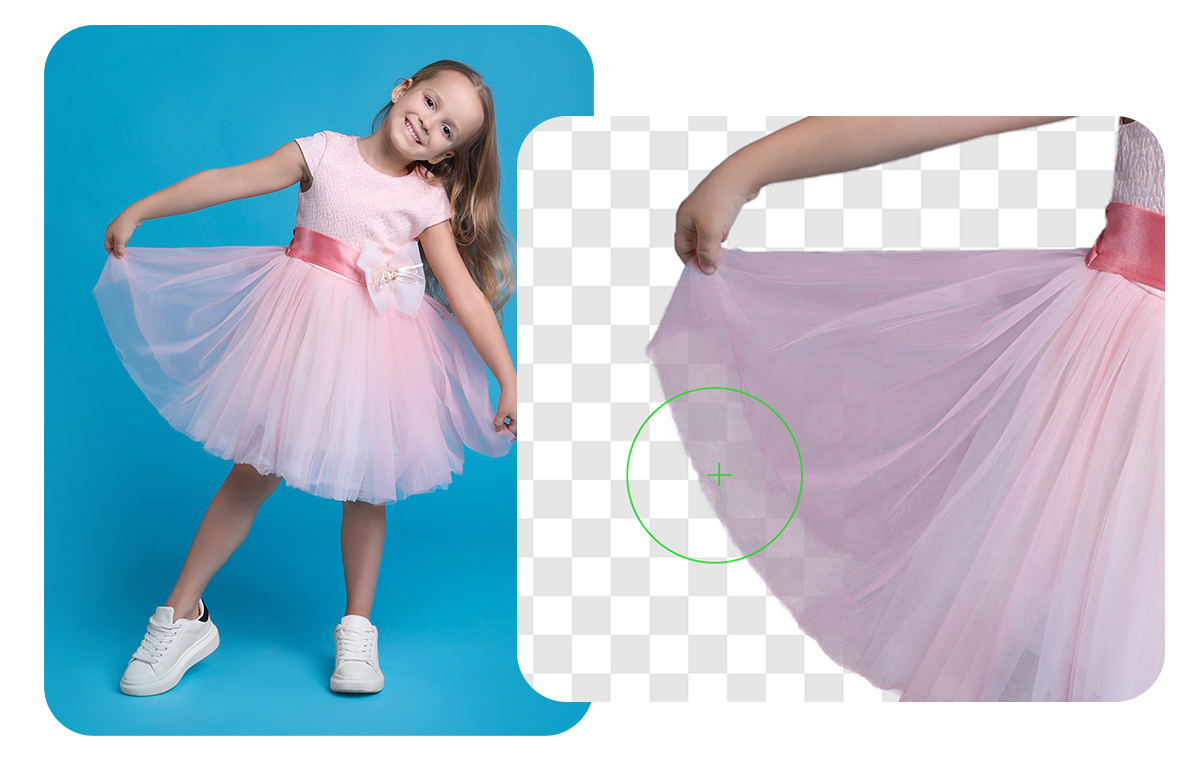 VERIFIED FULL SERVICE
Since school photography is a seasonal industry, thousands of images need to be processed in a small amount of time. Having to hire seasonal staff can be a struggle, so we're here to help. 
You can send your images directly to us for background removal. We have professional staff who look at every single image. Our background removal agents are fully trained to quickly identify imperfections and edit them to ensure you receive perfect results.

AUTOMATED SOLUTIONS
We offer 3 automated background solutions to studios, labs & photographers who want total control over their images: CloudKO, CloudKO Lite (updates coming in 2023!) and KEY36. 

When using other automated background removal solutions, you're often stuck editing a high percentage of images in Photoshop, which, as I'm sure you know, can be quite inconvenient.

With 36Pix, the 1.5% of images that need editing can be done directly in the app! That's right, CloudKO & CloudKO Lite come with a full editing suite.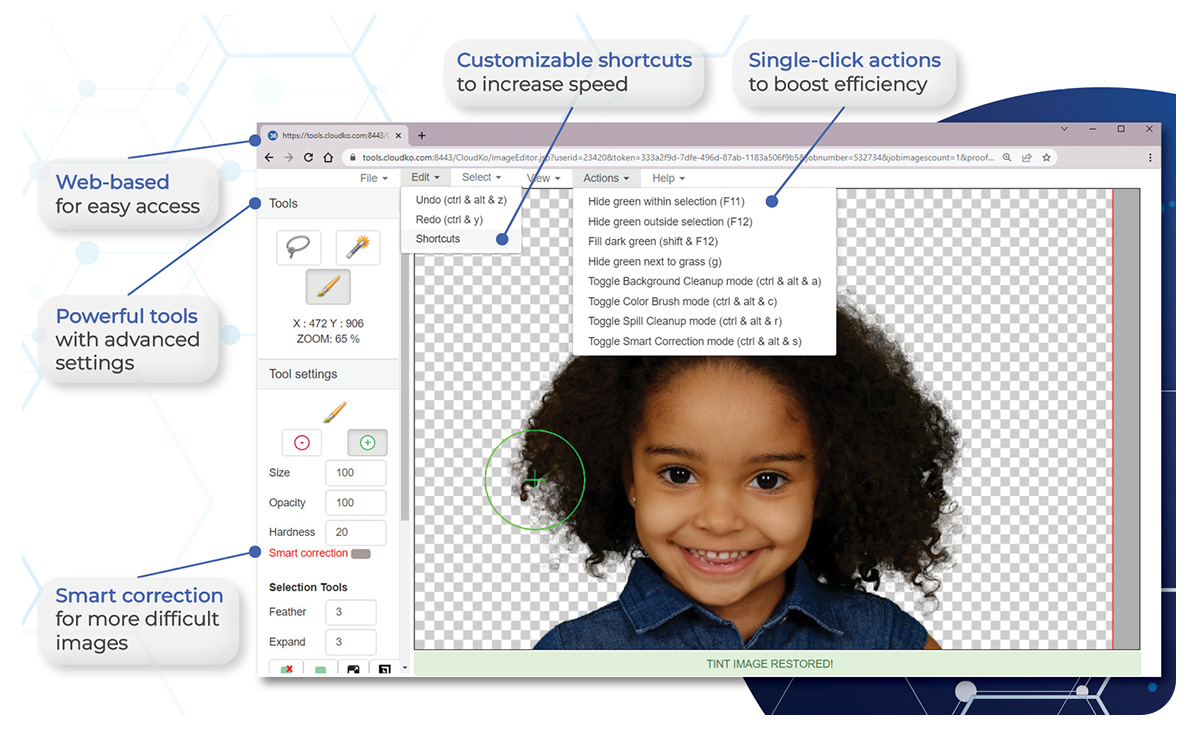 FREE SAMPLES
If you're still not convinced, send us a few sample images or setup a call for a free demo!